Blog Posts - Mommy Must Haves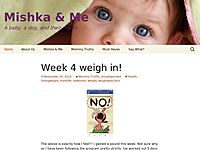 With the year coming to a close it is important to round up our TOP MAMA MUST HAVES of 2015! From babies to toddlers we got some of our top choices for you! From the makers of the revolutionary NoseFrida ( if you do not have it. You must. MUST. Get...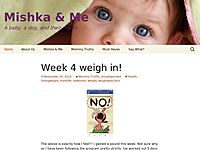 Just in time for the holidays we some great Chanukkah centered gifts!! Help the kiddies understand this magical celebration through these gifts!  Create your very own Hanukkah Gingerbread House! This is great for kids and parents alike who love to d...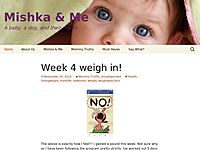 Being a mama in the 21st century is not an easy task. We have children and gadgets to keep up with! Technology is ever changing and everyday there is some new toy that comes out to claim to be life changing. Some may even claim to make being a mam...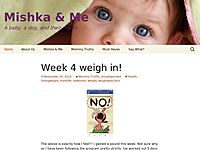 Are you on the search for a great personalized gift for a child or new parents? Are you tired of the usual picture on the coffee mugs or T-shirts? Want to be remembered as the cool uncle or aunt? 😉 Look no further than "Lost My Name".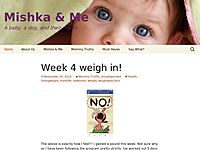 As brand new mamas it is important to feel good about ourselves. One way that I have been able to keep my sanity is being able to put a little make-up on when I leave the house. It puts a little pep in my step! As the old adage says "you look g...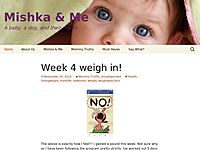 Do you have gently used Children's clothing, shoes, or accessories clogging up your closet? To new to throw away and you cannot give it back to the store? Well here comes the app Totspot. An app on both the iPhone and Android platforms. Sign u...