Blog Posts - Monmouth Mall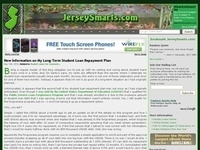 It has been a long time since I posted one of these Start the Weekend Right Link Series entries. But I have too many posts building up behind the scenes on this blog and in my Feedly reader so I need to start clearing them out and getting them out th...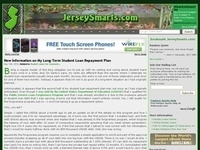 Not too long ago I would wake up early to fully engage in the Black Friday chaos. During the years when I was a graduate student and wasn't burdened by the repayment of my then-growing student loans, I would take the time to review different Bl...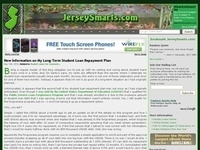 Sometimes, I come across a commercial that makes me do a double take to the television screen. Planet Fitness hit the jackpot the other day with their hilarious "I lift things up and put them down" commercial which has aired over the last...