Blog Posts - Monmouth University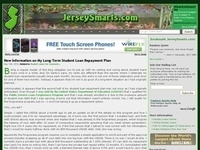 Last August, I started a doctoral program at the University of Southern California. Thus far, I have really enjoyed all aspects of the program from my fellow students to the incredibly talented professors to the online learning environment that our l...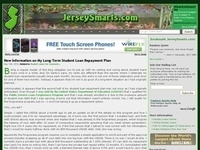 Earlier today, the Monmouth University Hawks came from behind to beat the Canisius College Golden Griffins at the MAC in West Long Branch, New Jersey. The game wasn't very exciting or thrilling until the final few minutes when Monmouth came fro...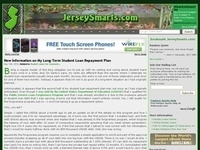 Here are another set of links to help you start your weekend the right way. Again, just a reminder that if you find that you visit several websites on a daily basis, then I recommend you consider signing up for a free Feedly account. I don't ge...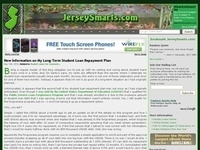 Thank you all so much for the kind words and praise that you've sent me via text messages, Facebook comments, Facebook messages, e-mails, discussions on your blogs, and phone calls over the last few days. Since I posted that my student loans we...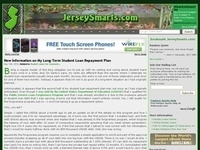 When I was interviewed by USA Today about my student loan debt back in June 2006, I was so unsure of my financial position that I couldn't even give them the correct total for my loans. That article cites a total of $116 thousand worth of stude...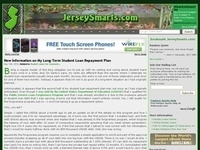 Here's hoping that you enjoyed last week's inaugural edition of the Start the Weekend Right link series. As I noted last week, since Google Reader shut down on July 1st I've been using Feedly to read the latest content from my 74 di...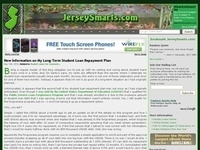 Did you read the last entry that I wrote about my student loan repayment? If not, then I encourage you to take a minute of your time and check it out. In that update I noted that my outstanding balance had fallen from $17 thousand all the way down in...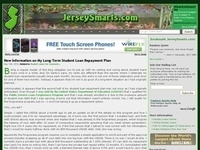 Only a few days ago I posted an update about my deliberation on whether or not I should eliminate my student loan debt once and for all or play it safe and hold on to a portion of my accumulated home down payment money. Most of the people I asked sug...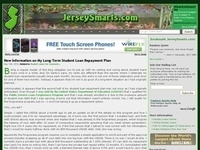 Warning: This has to be one of my longer entries on JerseySmarts.com. In this entry, I take a look back at what I was thinking and doing way back when I had only a meager $17 thousand in total student loan debt. Oh, and I'm talking about only h...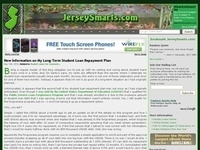 Last Friday night, the Monmouth Hawks welcomed the Hofstra University Pride at the MAC in West Long Branch, New Jersey. This game was Monmouth's home opener and it saw the home team win the game by a 29 point margin as they defeated Hofstra 91...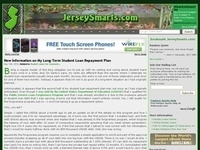 Show me one person who says they haven't sat around and thought about what it would be like to win the lottery or strike it rich and I'll show you someone who is lying. Daydreaming is one of humanity's favorite pastimes! Who doesn...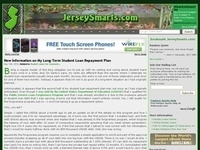 For some reason, this entry has been left lagging in the "Drafts" folder of the blog for several months now. I'm not sure why I didn't post this earlier considering that the season ended back in the winter, but the pictures ar...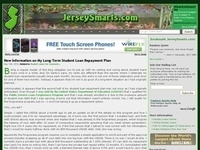 Since I haven't posted an originally-written update in about 20 days, I thought it would be a good idea to post up some quick thoughts about what's been going on with the blog and some other random updates. First, if you're craving...