Blog Posts - Monselice_padova_veneto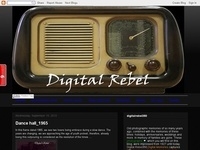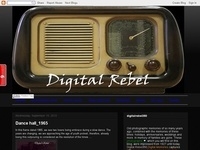 Dear friends, this post concludes our virtual tour of Monselice in the country, with its beauty. See you next post.Romanesque HouseThe House is a Romanesque building dating from the eleventh century-medieval.Arranged on two floors. The ground floor c...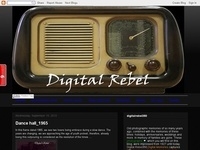 The Castle of MonseliceDear friends, shoot photos and video inside the castle, are strictly prohibited. This amazes me. I did some photo shoots outside the castle, but do not make as much as the inside, it is spectacular. In the next post, we will vi...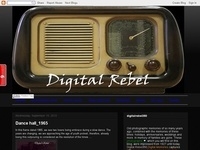 Today: Eesedra di San Francesco Saverio ,Villa Duodo,Villa Nani Mocenigo,Antiquarium Longobardo.Eesedra di San Francesco SaverioThe portico of St. Francis Xavier and the Steps back to the middle of 1600. It was by Alvise Duodo dedicated to St. Franci...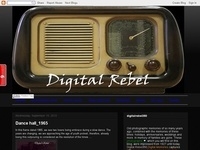 This is the last of the seven churches of Monselice. In the next post, i will accompany you in other places full of history of this medieval town. The Church of St George, said of the "Saints", is the highest point of arrival of the sacred way, and...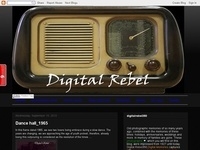 After passing through the Roman Gate Jubilee leads to the Sanctuary of the Seven churches: six chapels entitled to as many Roman churches to which the Pope Paul V,in 1605, granted the privilege of 'plenary indulgence', as the inscription in Latin "Ro...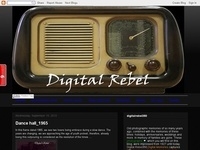 The places we will visit in the next post will be the way of the Seven Churches, Monselice Castle, the museum of the Lombards, and other interesting things. Here is the path that will take us to visit these monuments.A Brief HistoryMonselice is locat...