Blog Posts - Morganistik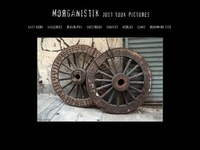 Morganistik says: Paris Fashion Week is just over and after sorting out my 8000 pictures, I noticed there is a girl I unconsciously really liked: Simona Andrejic (Elite model). I saw her at several shows show I went to, and she has a sort of broken n...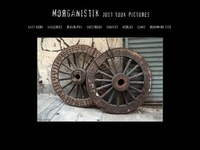 Morganistik says: I made the picture of the new record by techno legends Alexi Delano & Cari Lekebusch – "Off World Wonder" (HPX 56) that is out today on H-Productions. I took that picture a few years back in London one night I...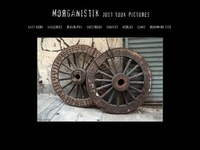 Morganistik says: this afternoon, after the last show of Paris Fashion Week couture where I was working, I had to go to another show to find a friend photographer. I was waiting to meet my friend when I see someone running super late to the show. By...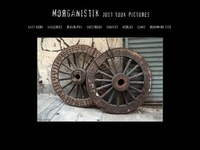 Morganistik says: I could write a novel about techno legend Luke Slater especially since we worked 3 years together on various projects. But I'll simply share one of my favorite picture of him on our way to a gig. A penny for his thoughts.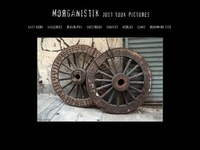 Morganistik says: Today the new Justice single "Civilization" is out. Only I wasn't very civilized when I took that picture, let me explain: We were just going out of a fashion show a few days ago and when you change of place, you m...