Blog Posts - Moring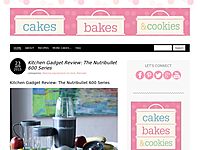 The only Coffee Madeira cake recipe you'll ever need, and it fits all cake tin sizes! After countless emails and comments here on Cakes Bakes And Cookies I am finally happy to share my new Coffee Madeira cake recipe. I've tried it so many...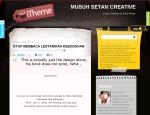 Namanya memang belum setenar keripik singkong atau kentang. Bisa dibilang masih pendatang baru dijagad camilan,hehe…Aku yakin beberapa diantara kalian ada yang baru mendengar namanya atau pernah memakannya atau bahkan belum pernah mendengar apalagi...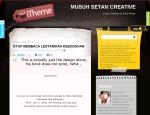 Keripik atau kripik adalah sejenis makanan ringan berupa irisan tipis dari umbi-umbian, buah-buahan, atau sayuran yang digoreng di dalam minyak nabati. Untuk menghasilkan rasa yang gurih dan renyah biasanya dicampur deng...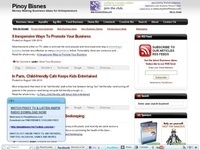 The Moringa oleifera, locally known as malunggay is a perennial vegetable tree proven to be highly nutritious with leaves, young pods and young inflorescence as the main edible parts. It […]Read more of the post Powderized malunggay expands use...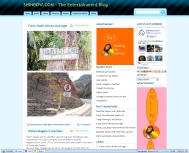 What is your comment on this with regard to Women and respecting themselves? via...