Blog Posts - Morrison Street Bridge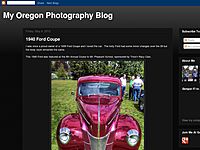 Since I spent some time growing up and living in Portland, Oregon I wanted to post some of the pictures I have taken of this wonderful city.I have posted for sale, photos that I hope you will like. Most were taken from the East Bank.You can purchase...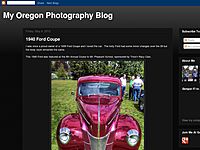 Portland, Oregon photography for sale: The"Hawthorne Bridge" and the "Morrison Street Bridge".Both can be purchased through my Red Bubble site in a variety of forms: Various sized prints, metal prints, canvas,T-shirts, stickers. Please click on capti...