Blog Posts - Movies-tvshows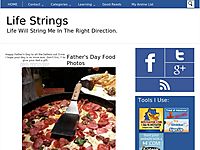 Image by gothic_sanctuary via FlickrFive of the Most Unique Homes in MoviesDo you ever find yourself wishing you had the kind of life you see in movies? Maybe you think it would be fun to have a soundtrack accompanying all your day-to-day t...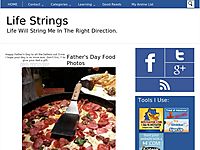 I'm so relieved. I finished The Mortal Instruments: City of Bones yesterday. Just in time for the big movie premiere on August 21, 2013. I have to admit that I was one of the lucky ones who was picked on Crowdtap to receive book one for free. I do...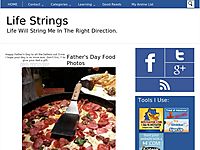 Syfy is one of my favorite TV channels to watch. I'm always excited when they come out with another good show and movie. I would have never guessed that their next new show would be about cosplay (costume play). "Heroes Of Cosplay" is a six part docu...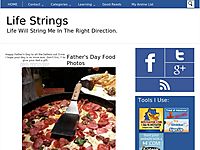 [View the story "11 Fun Musicals To Watch This Summer" on Storify]...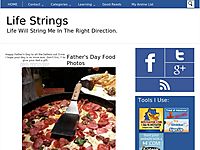 I can hardly believe it's been six years since Miyazaki's last film, "Ponyo". I don't know what it is, but I seem to fall in love with every one of his movies. I get very emotional when I see the ending credits roll. This man is a mastermind in makin...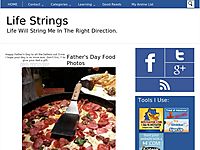 It's back. The TV show that had us all guessing, "Who killed Rosie Larson?" The Killing is having a special 2-hour premiere this Sunday 8/7 central. If you're not familiar with this show then now is the time to catch up and watch it. I hope season 3...