Blog Posts - Muslim Mosque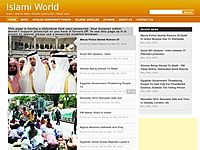 Shia armed group opened fire inside a Sunni mosque in the village of Bani Wais in the country's eastern Diyala province therefore at least 73 people killed inside place of worship, medical source have said.   A security source said bodies had...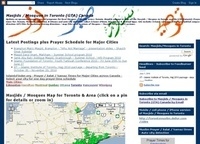 IIT - Islamic Institute of Toronto Islamic Marriage Assistance Program: Sep. 21, 1:30 pm IMAP will be holding a matrimonial program at the IIT, with guest speaker Shaikh Ahmad Kutty. Please review their FAQ and flyer for more infor...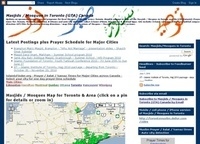 Winter dinner: Dec. 25, 5:30 pm with guest speaker Dr. Tariq Ramadan Tariq Ramadan is Professor of Contemporary Islamic Studies at the Oxford University (Oriental Institute, St Antony's College) and also teaches at the Oxford Faculty of Theolo...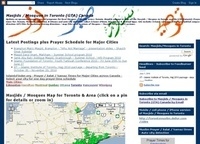 Youth session with Dr. Tariq Ramadan: Dec. 25, 4:00 pm Topic: Youth at the Forefront of Social ChangeLocation: Islamic Institute of TorontoAll students are welcome. The program is free, but registration is required: register on-line at...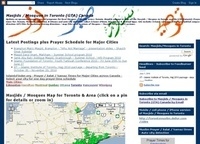 Shawwal (Eid) 1433/ 2012 Moon Sighting Information Confirmed Sightings - Eid is on Sunday 19 August, 2012 Eid Is On Sunday August 19, 2012 There have been confirmed sightings of the new crescent in the...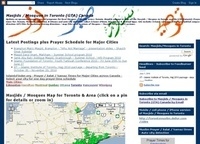 Source: http://www.islamicfoundation.ca/ http://twitter.com/torontomuslim...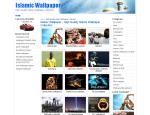 Islamic wallpaper mosque Relate: Islamic wallpaper calligraphy...