Blog Posts - Myra Mcentire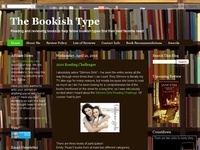 Tomorrow is the last day of the Triple Threat Blog Tour! If you haven't been following along, it's not too late to get in on the action! There are dozens of chances to win books by Myra McEntire, author of the hit Hourglass series, Jennifer Lynn Barn...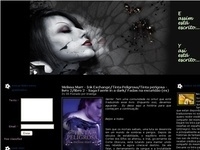 Emerson Cole sempre achou que algo estava errado com ela. Quando passou a ver pessoas deslocadas da realidade - que eram, na verdade, projeções do passado - e que, ao tentar tocá-las, elas desapareciam como fumaça, Em teve certeza. E então vier...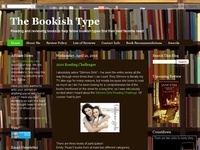 I was looking for a Team Kaleb button to show my Hourglass love yesterday and couldn't find one -- so I decided to make my own! While I was at it, I figured we would all want to show our Noah Shaw love before long, so I made one for The Unbecoming of...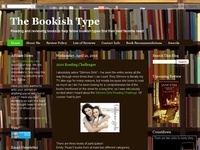 Emerson Cole has always been a little different -- seeing echoes of the past, from former Scarlett O'Haras to entire jazz ensembles, makes it a difficult to live a normal life. But normal is all that Emerson wants, and she's tried for years to banish...