Blog Posts - Narendara Modi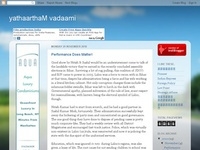 UBL stands for Usama Bin Laden in the intelligence tongue. UBL is the man who was a CIA asset in Afghanistan purposefully created and carefully brought up, but ruthlessly neutralized by the creators as the asset turned out to be a bloody liability du...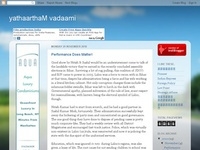 Mr.Justice Markandey Katju, the Chariman of the Press Council of India, is known for his legal acumen and out spoken nature. He is famous for his open mouth comment in the open court aimed at senior counsel P.P. Rao. He has been writing many articles...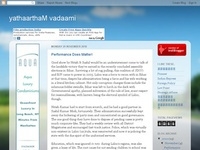 It is Modi again in Gujarat. He has done it, despite the curses, opinion building, friends and foes, internal meandering etc. Modi has proved his mettle and marches ahead with victory. It was not a cake walk of course. He toiled for this victory and...