Blog Posts - Nasugbu
Aside from going to the beach, it is now obvious that more and more tourists are now loving the mountains. That is why one of the best things to take your friends for an adventure is to go for a hike. I couldn't think of a better place to take...
During my previous hike to Mt. Pico De Loro, I was able to speak to a guide that helped us climb up to the summit of that mountain. He told me that there is a beautiful beach called Layag-Layag that is free and very accessible from Manila. I immedia...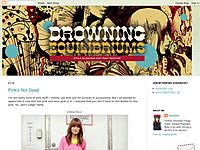 I blogged about this resort last 2014 and until now, it's the most read post in my blog. I don't know why. Haha. Nico was the one who discovered this place and he shared it with the gang 2 years ago during one of our random out of town trips. In...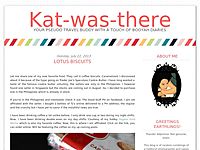 Enthralled by Lakwatserongsulit's blog post about the island. I pursued myself and several friends to tag along on my impending trip. Was able to ask a friend for his car while he is away. One of the perfect date's to catch the sun and the beach toge...
It was a beautiful day and what better way to spend it than at a place I now call my favorite playground: Mt. Batulao which never disappoints anyone who visits this beautiful mountain. Since last year, my friends and I included mountain climbing...
A lot of mountaineers flock to Mt. Talamitam because of its beautiful scenery. But the area holds another secret attraction. Located at Barangay Bayabasan there are fresh water streams that will refresh any mountaineers and tourists in the area...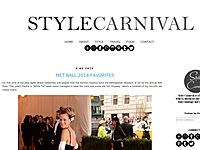 Part 2 of postcards from Canyon Cove, Nasugbu, Batangas.Can't wait for my next beach trip!xoxo...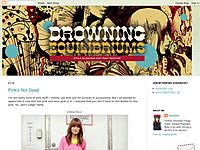 Iiiiii'm back!!! I finally have a stable internet connection at home. Woots! Got Globe's 3mbps broadband plan and so far so good. I hope it stays this way forever. Steady ka lang Globe ayoko na mastress. Haha. Anywaaay, I'm feeling excited to blog ag...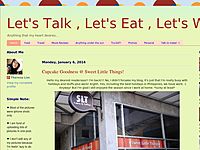 So this was our not so good dinner happen to us in Lagoa, Pico de Loro's RestaurantIn fairness, the place was well lighted with yellowish light effect. Though, not that ventilated. I loved the coffee beans placed in the cup per table. I find it...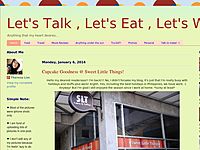 A nice place where EVERYTHING has a price. Yes, that's the straight to the point description to summarize this post. After a long and tiring trip going to Nasugbu, we reached Pico de Loro after 4 hours. Whew! All I thought that Pico de Loro...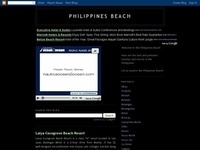 Terrazas de Punta Fuego in Nasugbu, Batangas...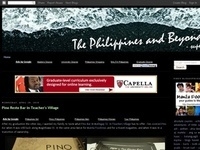 Hamilo Coast's Pico de Loro cove is one of the thirteen coves being developed by Hamilo Coast as a leisure lifestyle destination near Manila. Pico de Loro cove boasts of a beach and country club, and properties such as residential condominiums, villa...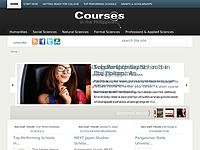 Batangas State University was founded in 1903 and was formerly known as the Pablo Borbon Memorial Institute of Technology. It is a public university occupying 10 campuses (two main, two satellites, and six extension campuses) located throughout th...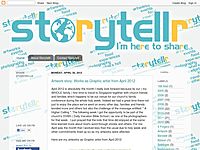 On April 22 to 23, 2011 I've got the opportunity to have at least a vacation break with my GCC friends for overnight stay out of town at Tagaytay and Nasugbu, Batangas during Holy Week. What happened is that we met outside the GCC around 7 am (by the...