Blog Posts - National Minority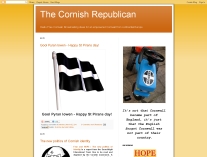 To: Department for Culture, Media and Sport Give Cornish language and culture the equal status, recognition, respect and prominence in public service broadcasting that it deserves. We believe the Cornish should have equal status with the ot...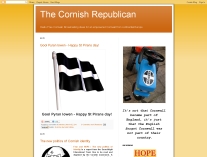 "Cornwall and Yorkshire show regional identities run deep in England, too" - an article which perhaps kind of misses the point that for many Cornish people Cornwall isn't in or part of England. In Cornwall exists a national identity distinct from Eng...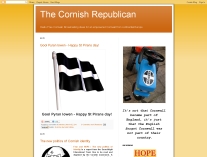 The Foundation of Future Cornwall « The Celtic LeagueFollowing on from confirmation that the Cornish people have been formally recognised as a National Minority and have now been included in the European Framework Convention for the Protection of Na...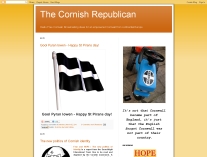 Cornish people formally declared a national minority along with Scots, Welsh and Irish - UK Politics - UK - The Independent...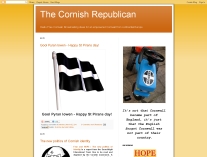 Two things to do that won't take more than 5 minutes! How could you possibly not bother. 1) Petitioning The UK Prime Minister and Cabinet to create a Cornish Assembly. Sign this petition - Create a Cornish Assembly - and then circula...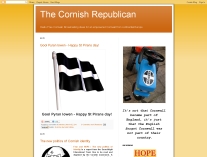 Council of Europe urges more ratifications of Regional or Minority Languages Charter Sadly despite the promises made by the socialist presidential candidate François Holland before the elections the charter for minority languages has not be...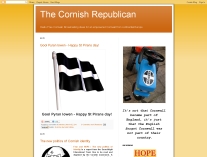 Borderlines: Countries are defined by the lines that divide them. But how are those lines decided - and why are some of them so strange? Borderlines explores the stories behind the global map, one line at a time. Springtime of Nations: An ir...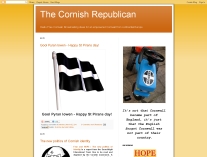 Nationalia: 57.5% state that Wales is their only nation, with highest proportions in the south east and lowest in the north east · Almost 14% of people in Cornwall declare a Cornish national identity · Englishness more than doubles Britishness in E...