Blog Posts - Naturalphoto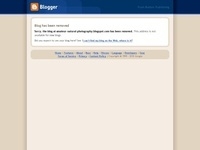 Touch me notSpider ArtMisty MorningThese three photos are taken from the collection of Sri. Christy K. Abraham...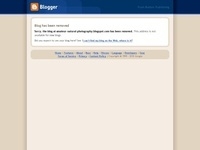 Watch something special from Nisha! Watch the full collection at her Orkut Profile!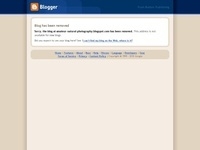 This photograph is taken from Nisha's collection with he permission. Hope you like this one photo very attractive and elaborate.