Blog Posts - Neoteric Rescue Hovercraft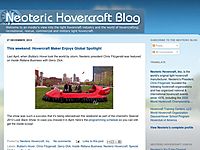 June 29 is National Rescuers Day in Poland. What perfect timing that WOPR christened and launched their new Neoteric Rescue Hovercraft in Szczecin, Poland right before National Rescuers Day. Their hovercraft was purchased from Neoteric's dealer in...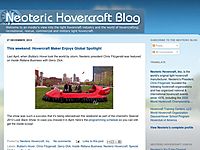 How can a rescue agency determine if a hovercraft would improve their first responders' rescue capabilities – especially in ice rescues? An excellent way is to take a hovercraft flight training course. That's exactly what the University of...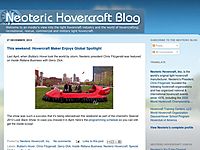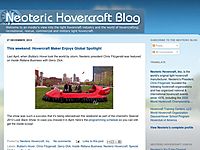 Residents of, and visitors to, the Gladstone, Michigan area can now enjoy Lake Michigan much more safely. First responders from the Gladstone Public Safety Department and Delta County Search and Rescue have completed their pilot training at Hovercraf...