Blog Posts - New York Sun Works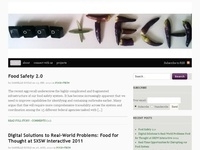 Our top food tech event picks for Spring and Summer 2015, including conferences, panels, Meetups and much more. The post Must-Attend Food Tech Events: Spring/Summer 2015 Edition appeared first on Food + Tech Connect.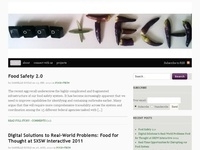 Eating is complex and rife for disruption. From employee turnover, slim margins and limited availability of affordable, sustainable ingredients to food safety compliance and customer engagement, restaurants and foodservice operators have no shortage...