Blog Posts - Nichkun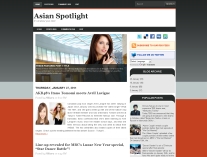 Earlier, it was reported that 2PM's Nichkhun headed overseas to appear in Wilber Pan's music video. Additional details of their hot collaboration were recently unveiled! The two recorded the music video for "Drive" from Wilber Pan's eighth...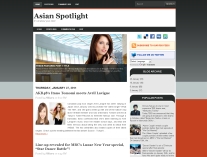 A rare picture of 2PM's Nichkhun with miss A's Fei has been receiving a lot of attention ever since it was uploaded onto a popular community site on the morning of January 25th. With the picture of Nichkhun and Fei, netizens commented, "Seeing...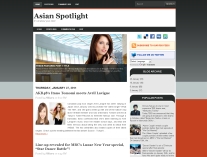 F(x)'s Victoria shed tears while leaving Thailand.On the episode of MBC's "We Got Married" that's set to air on January 15th, 2PM's Nichkhun and f(x)'s Victoria spend their last day in Thailand. As reported earlier, Victoria receives pr...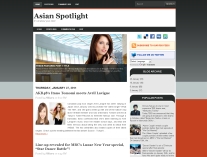 2PM's Nichkhun has tranformed into a swim coach for his wife, f(x)'s Victoria. During the recording of MBC's "We Got Married," Nichkhun fulfilled his wish of wanting to teach Victoria how to swim. Victoria, who was always scared of water, g...