Blog Posts - Nil Tax Limit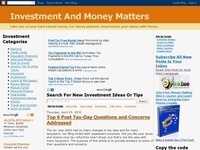 All are looking eagerly for the forthcoming budget -2011 which would be presented in the Parliament at the end of February, 2011. There is an expectation for the hike of tax saving investment limit in the coming budget. The Telegraph … Continue...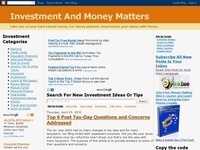 The PTI News reported that the government of India may consider increasing the no tax limit in the following Budget (Budget 2011-12) to get some relief from the high rate of inflation. This increasing tax exemption limit idea may be … Continue...