Blog Posts - Nils Fredrik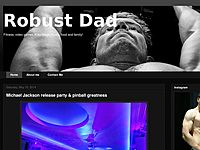 One of the most hilarious things I see, are "bodybuilders" with skinny legs. People who have skipped leg days their whole life. One thing is that it looks ridiculous, another is that they are cheating themselves for a ton of gains and health benefits...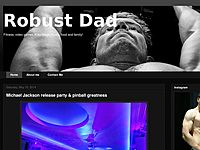 Some days are more terrible than others. Doing 5x5 on deadlifts the day after straight deadlifts is one way to make a day terrible.This day I noticed that I had pushed myself a bit hard the day before, but I still managed to put in a few decent sets.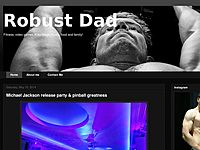 Today is the first day with the new workout routine that Nils has come up with. It's day 1, and it's already time to go heavy!When the time is right, I will share the program here on the blog. We just need to try it out first, and check that it sits...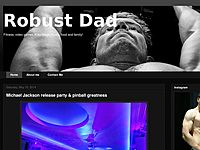 Nils Fredrik and I had a blast going through the chest, arms and abs today. When I arrived, Nils Fredrik was already there, bloodshot in his eyes. He had the classic Mormon hangover i.e. being dead tired. He still hasn't understood that taking large...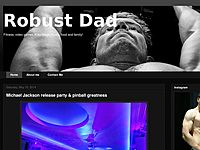 SpillExpo - the only large Norwegian gaming convention - has now become a tradition. This was the third year in a row that Norwegians get to experience gaming, nerds, bad body odor and cosplay all in one place.Since Sony and PlayStation has a huge st...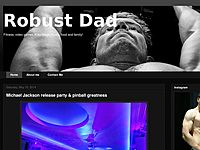 Leg extensions is a great way to get that infamous pump in your quads. I usually do leg extensions as the very last exercise on my quads. If you also finish with a drop set, you will feel the burn in your muscles in a way you've never felt before. Am...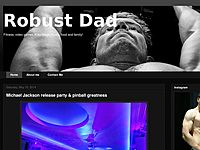 Now that Nils Fredrik has moved right next to my job, we get to work out together all the time. It's actually quite nice to have someone to share the pain with in the morning, because it can get quite tough.This specific morning we started with the c...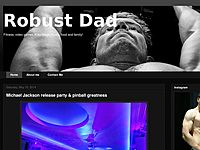 Nils Fredrik and I have worked out together again. This time we tried Elixia Ringen, and went on to get some pump in our upper bodies.Each exercise was done with 4 sets of 15 (or as close as possible) repetitions. The goal was to have short breaks, m...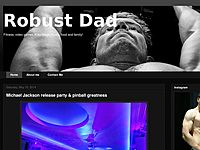 Every once in a while, Nils Fredrik and I try to work out together. Nils has switched gym from the dark dungeons of 24Fitness to the brighter and nicer (and more expensive) Elixia. This makes it a bit easier for us get into the gym as we don't have t...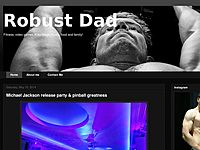 Me with a Nazi-Zombie!Nils Fredrik has built quite a bit of muscle the last year, and has gotten real passionate about exercising. We try to work out together at least once a month, and this time we tried Elixia Colosseum. We usually go to his gym, 2...