Blog Posts - North Carolina Commercial Insurance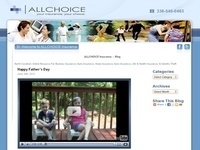 Rental Property Owner Gives ALLCHOICE a glowing review!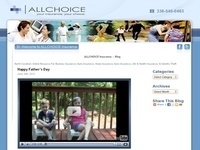 Study Suggest Drinking On The Job May Improve Performance...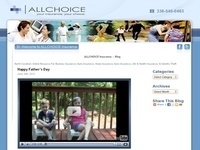 Cloud Computing Brings About An Increased Need For Cyber Liability Insurance...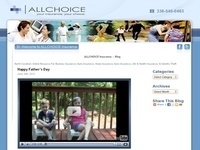 Erie Insurance has once again been named to the Fortune 500.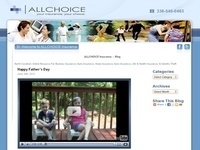 Understanding Building Ordinance Or Law Coverage...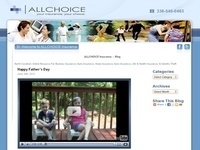 New ALLCHOICE Customer Raves about Technology and Ease of Doing Business...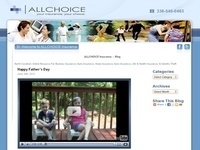 NC Farm Bureau Downgrade By Standard And Poor...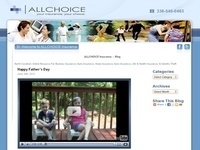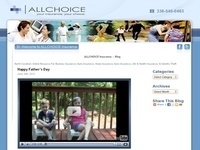 ALLCHOICE Insurance has been blessed with the amount of business we have doing lately. In order to alleviate the work load...we had to bring in the secret weapon, Cooper Wingate!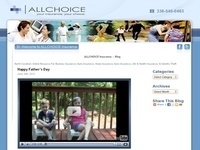 Trayvon Martin - A Case Study For Homeowner's Association Insurance...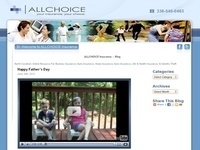 Erie Insurance Awarded J.D. Power Customer Service Champion Two Years In A Row...