Blog Posts - North Carolina Health Insurance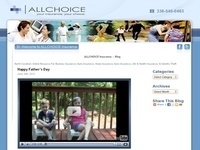 Blue Cross & Blue Shield Of NC announced that they have filed to allow most of their non-grandfathered individual customers to keep their current health plans.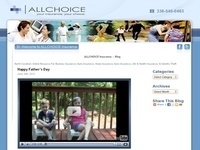 Blue Cross & Blue Shield Of NC released its response to President Obama's November 14th Affordable Care Act (ObamaCare) Announcement.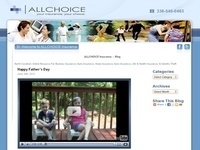 Federal Government Sticks With Limits On Health Insurance For Seniors...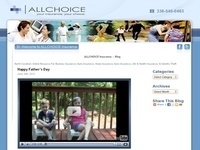 North Carolina lawmakers put a stop to the online health insurance exchange...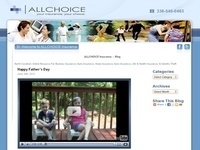 Survey Shows Employer Sponsored Health Premiums To Increase...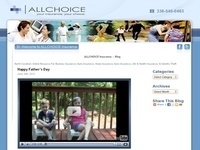 Blue Cross & Blue Shield Files For Health Insurance Rate Increase...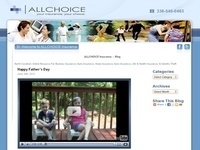 ALLCHOICE Insurance has been blessed with the amount of business we have doing lately. In order to alleviate the work load...we had to bring in the secret weapon, Cooper Wingate!