Blog Posts - Nwobhm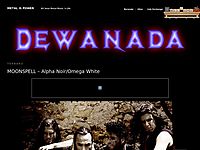 Band: Raven Di bentuk pada tahun: 1974 Album: ExtermiNation Tanggal Rilis: 22 April 2015 (Scandinavia) 24 April 2015 (Jerman) 27 April 2015 (Eropa) 28 April 2015 (Amerika Utara) Type: Full Length Album Negara: Inggris (New Castle) dulu Amerika Ser...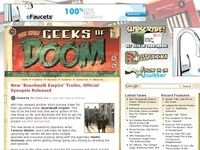 Diamond Head may not be the same sort of household name that their contemporaries such as Judas Priest and Iron Maiden became during the New Wave of British Heavy Metal, but their influence is every bit as strong, if not more so. Diamond Head were am...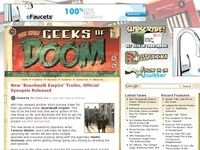 Tank was often compared to contemporaries and fellow Brits Motorhead. Both bands played a fast, brash style of heavy metal inspired by the early punk movement (bassist and singer Algy Ward had once been a member of punk pioneers The Damned). Original...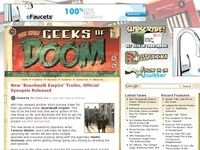 Chrome Molly is a band from the 1980s new wave of British heavy metal (NWOBHM). The band hails from Leicester, England, and released four albums during their initial 1981-1991 run. "Thanks for the Angst" is from their third album 1988's Angst. The ba...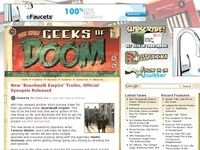 In 1980, heavy metal hopefuls Venom sent their demo for consideration to EMI Records, the giant UK record label with signed acts like Queen, Pink Floyd, and a little band called The Beatles. EMI's response to the unknown British band's demo was a fla...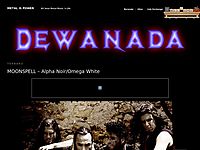 Band: Iron Maiden Di bentuk pada tahun: 1975 Album: En Vivo! [DVD] & [Live] Tanggal Rilis: 26 Maret 2012 Type: DVD & Live Negara: Inggris Genre: New Wave Of British Heavy Metal Steve Harris »» Bass (1975-) Dave Murray »» Guitars (1976)(19...