Blog Posts - Office Solution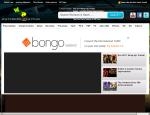 NEW Super AMOLED plus display Galaxy S II is the first phone to have Samsung's latest display technology, Super AMOLED plus. The 4.3" touchscreen panel is slimmer and more efficient than previous Samsung displays, giving you an amazingly bright,...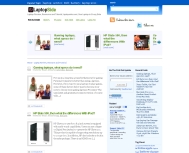 Why is a product called Transformer? Does the product have the ability to change its shape? ASUS launched its latest tablet PC, called Eee Pad Transformer, supported by docking keyboard and additional battery that when combined can last up to 16 hour...