Blog Posts - On The Needles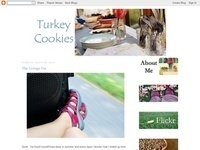 Yesterday was the First Annual Winter Solstice party...or the culmination of a multi-night mid-winter celebration filled with stove-top popcorn, knitting, and movies. I can't quite get any of those three things off my mind. Anyways, every year havi...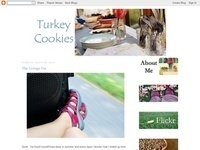 I am officially over second sock syndrome. Maybe it is just avoiding crazy shell-like patterns for a while that made these socks a quick knit. What I do have is a weakness for buying sock yarn so when I felt the urge to knit socks I immediately pu...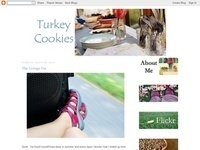 As long as I have been knitting I've dreamed of knitting myself a sweater- It just seemed a bit complex. Sleeves and so much yarn boggled me a bit. Then I swallowed hard, ordered a pattern (garter yoke cardigan), invested in some yarn and went at i...