Blog Posts - Onlineseller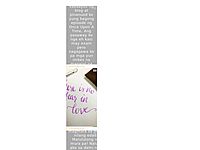 FOR SALE!! Hanvon Graphic Tablet w/ FREE Rapoo keyboard Pressure 1024 levels Cordless and Battery free Pen Express Keys Touch Strip Resolution 5080 lpi With extra free pen 8x6 (A5) Works with Windows and Mac RFS: upgrade Contact: 09052170896 #f...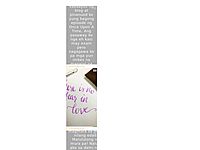 What's inside the package of the preloved Nokia C7! Details are on the previous post. #forsale #saleph #forsaleph #lookingfor #lookingforph #shopping #legitseller #onlineseller #nokia #preloved #C7 (at Dominga St., Malate, Manila)...