Blog Posts - Ootf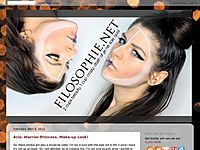 I had the best meeting today, will be working on a makeup and photography job (yes, I'm doing both!) and am super pumped! Ever meet someone and just get a really good vibe from them and you just know whatever you guys do will turn out great? Le...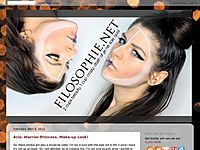 what? I saw a duck!My amazing friend Nancy took me to Centennial Park the other day so I could show her how to use her camera. It turned into taking photos of me, hey now, I can't refuse a picture! We found out that she's a natural talent, all photos...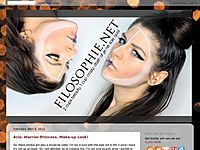 Spring is here and the inner fashion lover is erupting. I don't know if I'll stick to Look Book but so far I like it. Any one else have an account there??I was browsing OASAP.com when I came across this beauty. The default photo is of a white blazer,...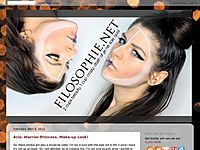 Welcome to my Winter (Horror) Land post! Okay, I lied, it's not a horror land here and we haven't gotten much snow. It's actually been pretty nice lately, beautiful even. BUT the particular day I took these photos I noticed something funny with my ph...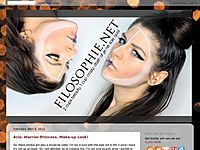 I got SO sick this weekend, so no Stress-Free Sunday or Happy Thanksgiving Day post. :'( I hope you guys had a great one regardless! This was my outfit to get my last micro session and just do school work the whole day. Boring but heeey, it's mid-ter...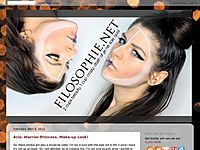 Well, not of today but a few days ago. Took the pictures and then I forgot to post them. XD This is what I wore to be late for class, see a boy and go to work! woo! My favourite blouse from Suzy Shier for $7.5!Sweater - F21Bow - a friendsChain -...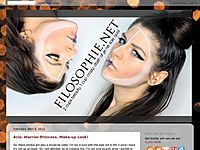 So, here is what I wore to my phonetics course... which, by the way, was such a snore fest. For some reason lin100 isn't a prereq though you have to take it if you're a specialist/major... so it's stuff I've already gone over for a few years.. HOW MA...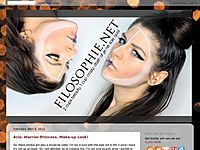 Went grocery shopping and mall browsing with my bud Eric. I wanted to attempt to make Vegangela's "Neat" Balls so I had to go buy supplies. We ended up going too late that it'll be dinner instead of lunch but whatever. I also bought supplies to make...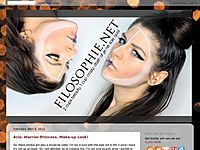 Went to the CNE yesterday strictly to shop. TBH I was pretty disappointed, I find there is better outlet shopping on Orfus Rd. but I was hanging out with friends so that made up for it. I spent about $50 and bought three dress, one blouse and one ves...