Blog Posts - Osmap:212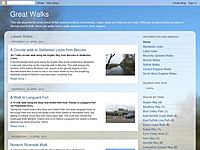 An exhilarating 4 mile walk along the defence banks of Suffolk's River Alde estuary beginning and ending at Slaughden QuayOnce known as the Vale of Slaughden, the area below Aldeburgh presents a big open landscape across the marsh with the wide e...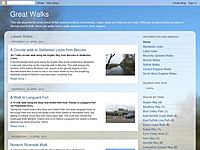 A country amble between the Suffolk towns of Leiston and Saxmundham A 5 mile walk across the Coastal Suffolk landscape This walk searches out footpaths to connect the neighbouring towns of Leiston and Suffolk. Although there...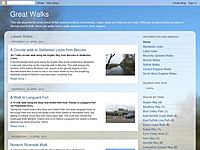 In Search of Leiston's Ancient Pagan Sites, the Procession Rayles and Gallows A 7 mile walk following the western parish boundary of Leiston in Suffolk, as described in a document from the middle-ages This walk attempts...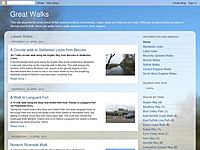 Saxmundham, Kelsale and Carlton Circular Walk A 4 mile walk around Saxmundham, Kelsale and Carlton Using footpaths an country lanes, this short walk provides some fine views, historic churches and even a ghostly tale of an ap...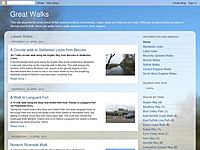 A walk around Suffolks Ufford Heritage Trail A 3 mile walk around the village of Ufford Ufford is rich in heritage and well worth exploring. The Heritage Trail was created in 2006 and leads the walker around the historic feat...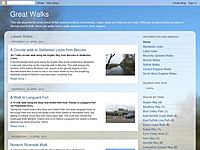 The Aftermath of the 2013 Storm Surge at Minsmere A 10 mile circular walk to witness the damage caused by the 2013 Storm Surge The 2013 Storm Surge proved to be the highest tide in 60 years. Although much of the flooding had...