Blog Posts - Osmap:231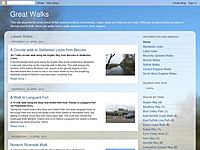 A walk encompassing the Westwood Marshes footpath into a circular route from LeistonThe Westwood Marshes footpath is little gem of a path that links the Newdelight Walks with the Suffolk Coast Path through the Westwood marshes. The route for this wal...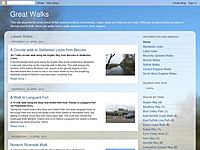 A 5 mile walk through Dunwich forest to the medieval site of the lost village of HethernDunwich forest is always a good place to walk and find peace amid the fora, fauna and wildlife. There are information boards that provide details of this ever cha...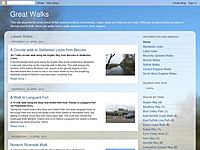 The Aftermath of the 2013 Storm Surge Dunwich to Walberswick A 8 mile beach walk to witness the damage caused by the 2013 Storm Surge The December 2013 Storm Surge caused widespread flooding of the marshes between Dunwich and...