Blog Posts - Outings And Playgroups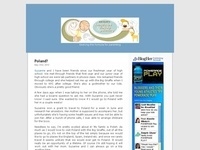 A while ago a friend asked me to drive her family to the airport because parking and car services are pretty expensive. I was happy to help, except for two things. First, the drive would coincide with my older son's (OS) preschool pickup. Second,.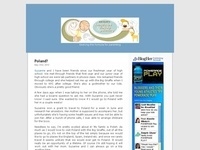 I consider myself fortunate that I have not been on an airplane for a while...not because of how I feel about flying, but because of what happens at airports. In particular, I am concerned about the repeated announcements asking people to report any...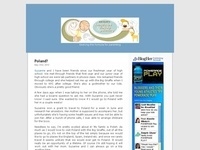 Sunday the Big Giraffe and I took the boys out for breakfast. There was a little bit of a wait, and the boys were tired and cranky. I could sense that a meltdown was about to ensue. Because I didn't want to yell in a restaurant full of people want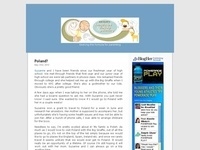 Our older son (OS) is the age when both my husband and I were taken to see The Nutcracker. I remember back when OS was a baby. The Big Giraffe's cousin told us to treasure these early Christmases. For the fond memories? No. The cute Christmas ou