Blog Posts - Painting By Teresa Dominici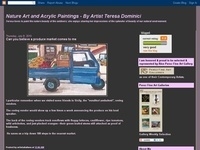 The Aragonese castle it stands out of the sea, detached from the rest of the island. It still maintains, a strong bond with the island, it connect by a bridge built in 1438 by Alfonso I of Aragon.The castle overlooking the sea, was built as a c...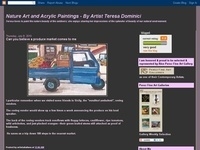 The Cocos (Keeling) Islands are located in the middle of the Indian Ocean some 2,750km north-west of Perth, and 900 km west south-west of Christmas Island. There are actually two atolls that make up Cocos, only one of which is inhabited.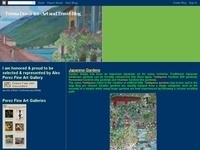 Portofino is a small Italian fishing village in Liguria and is located east of Genoa. The neighboring towns of Portofino are Camogli and Santa Margarita Ligure. These two communities managed the Portofino Marine Protected Area in which it is l...