Blog Posts - Panoramio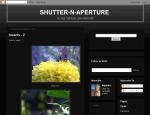 From my Panoramio Account:View of Mt. Kangchenjunga from Pineridge Hotel, Mall, Darjeeling. Top of the Bhanu Bhawan is also captured.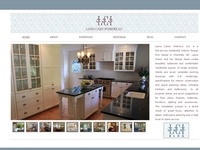 I recently spotted a building with striped awnings and was reminded how much I love that look. Most commonly seen on storefronts and porches, a striped awning is chic and charming. I like them in other colors, too. How fabulous are they in grey and...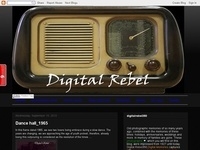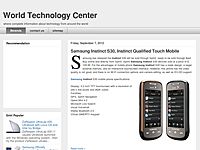 Google does have Street View that presents the streets and sights around the world. In addition, Google also has a similar site that Panoramio. Unlike the Street View shots are photos Google, Panoramio is a photo sharing site. So, you can get a diver...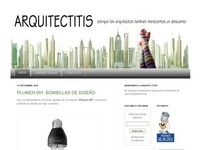 Por: Rocío Caro (To read English version go at the bottom of the article) Los arquitectos, cuando viajamos, hemos de reconocer que somos un poco "especiales" a los ojos de los que no son de nuestra profesión. Seguro que vosotros tambi...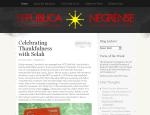 Everyday, we spend our time moving from once place to another for whatever purposes. For most of us who travel a lot or simply have a lot of client meetings in places other than your office, you may have consulted Google Maps one way or the other. In...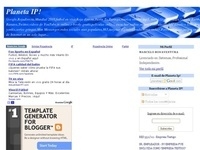 Fotos submarinas desde Google Earth y Google Maps.El sitio web Catlin Seaview Survey, está llevando a cabo un proyecto que permitirá ver fotos submarinas de la Gran Barrera de Coral desde Google Earth y Google Maps. Estas fotos submarinas, serán...