Blog Posts - Pantel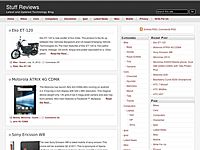 Indian telecom operator BSNL has launched new tablet PC with Pantel technologies.– the BSNL Penta WS-707C . It is a 7-inch capacitive touchscreen display tablet loaded with the latest Android Jelly Bean OS .BSNL Penta WS-707C comes with in-built 2G...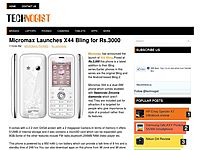 Pantel which is in alliance with BSNL to provide tablets across the country has come up with a low priced tablet.They have launched Penta T-Pad IS701C Tablet for just Rs.4999.It runs on the latest version of Android 4.0-the Ice cream Sandwich(ICS) op...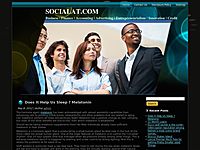 BSNL-Pantel has just launched three new tablet is the most inexpensive; Penta 701R BSNL will be a tough competitor for Aaksh tablet cheapest in the world. These tablets are being manufactured by a company based in Noida 'Pantal'. We offer...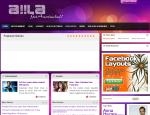 Public sector telecom operator, BSNL, which recently launched extremely low cost tablets along with two mid range tablets, has got a tremendous response from Indian consumers. The three tablets, bundled with its connection, are in the price range of...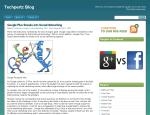 BSNL has come up with a new tablet and it is equipped with standardized features. Users will be getting access to a resistive screen of seven inch, 800×600 resolutions and it is based on 2.3 Android Operating systems. Technocrats will also be ge...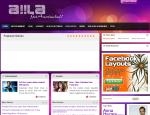 BSNL has launched three tablets including two 7 inch resistive screen based tabs with Android 2.3 operating system while the third tablet comes with an 8 inch capacitive touchscreen. Made by Noida based company – Pantel, the tablets will be sol...