Blog Posts - Pass On The Passion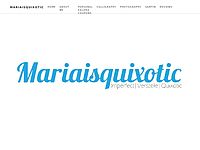 Last weekend was the Type Kita: Pass on the Passion weekend, it was where various artists shared their exhibits and artists and pop-up sellers came to share their products, skills and also their wit. I was a volunteer for the event and it was one ama...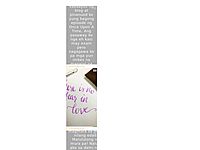 Care to give? If you have a supply of unused art tools and other items you wish to share, feel free to wrap them up as gifts for the kids of Project Pearls! We will have a giant Christmas Gift Sack for all your holiday treats! Let's be Santa's fo...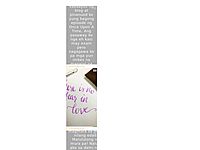 As you all know, we are readying lots and lots of fun-filled activities for the next #typekitaexhibit! We are very grateful to all our incredible and very talented artists who'll be sharing their time and knowledge in teaching our guests!The capsul...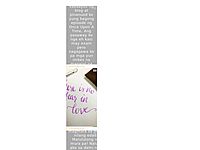 Let's be one in sharing the love this holiday season! Let's join Type Kita pass on the passion and give the kids of Project Pearls a more colorful Christmas!