Blog Posts - Patrick Farves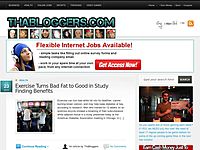 You have to like the boldness about this kid! Apparently a few days ago a kid was told not to ask a guest to the prom at a Pennsylvania school during an event. Not surprising, the kid did not listen and asked anyway! The kid would later admit that he...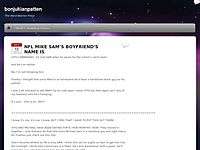 I have a lot to compare this to – I'm loaded with ammo so are you. This kid Patrick saw a chance to ask a beautiful girl on a date. He did so and in doing that he broke the … Continue reading →...