Blog Posts - Payroll Updates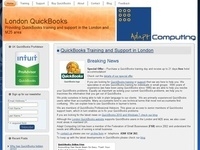 As mention back in June, QuickBooks 2006 payroll will not function after 30th September 2010. So if you are using QuickBooks 2006 then you need to upgrade to QuickBooks 2010 very soon. If you have bought a year's subscription to QuickBooks payr...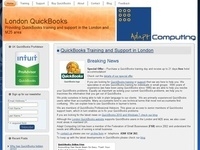 On 5th April 2010 the tax tables for QuickBooks payroll will expire. The easiest way to be ready for the 2010/11 tax year is to make sure that you have switched on Automatic Updates in QuickBooks.  Make sure that your PC is connected to the internet...