Blog Posts - Peretz Partensky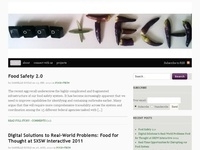 Our weekly roundup of the juiciest food tech startup innovation stories and news. The post Redefining the Value Meal, Using Distribution Infrastructure to Make Sustainable Food Mainstream + More appeared first on Food + Tech Connect.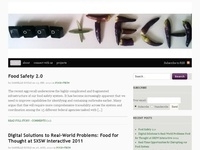 Peretz Partensky of Sourcery explores how new tech and decentralized business models are tackling the least transparent part of our food system: the supply chain. The post Food Supply Chain Transparency Is Key to a Healthy Future appeared first on Fo...