Blog Posts - Peridot Necklace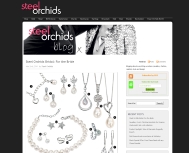 Birthstone month: August Birthstone: The birthstone for August is Peridot Colour: Peridot is one of the few gemstones that only occurs in one color, green. The colour can range from yellow- to olive- to brownish-green, the most valuable of which is...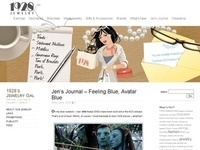 If you need to give a friend, sister, aunt, mom or grandma a birthday gift this month and 1) you have no idea what to get her and 2) you don't have much money to spare, resort to birthstone jewelry! Pair it will a nice card and tell her why you...