Blog Posts - Personal Opinion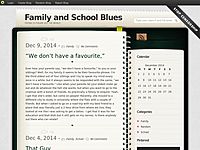 Does anyone here like the beach? I personally dislike the beach, but that's just my personal opinion, and here's why. 1) The sand. While sand is great and amazing in itself, I hate when it gets in my shoes and my clothes. Then like a wee...
Buenas, hoy me toca escribir algo un poco complicado. El título del post ya te lo dice todo, y si sigues leyendo, seguramente te pica la curiosidad sobre el CÓMO se hace algo que no tiene mucho sentido. Así que bien, en este post...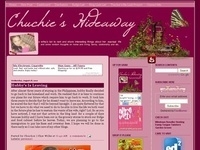 While I was reading a Tagalog pocketbook borrowed from a friend, this question printed in catchy bold letters caught my attention. These that were printed in this little corner actually what I read first as I flipped the page.Being one whose wants fo...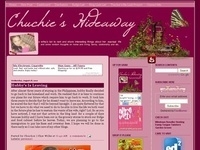 I've been dreaming of water lately. The last two dreams that I remember vividly was flood and dark water. I was carried away by the current of the flood but floated safely on a bamboo raft. And the other one a concrete maze placed in a very...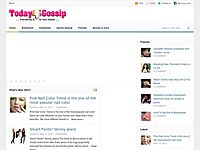 Maxi Dresses for Girls Ever watch a runway show and dream about having the lovely long legs that the models all have? While they may have the legs, it doesn't always make life easy! Because of their height, these ladies often have difficult times f...
Buenas, mientras sigo leyendo un par de libros muy buenos deja una frase que no me canso de leer: The difference between a tolerable programmer and a great programmer is not how many programming languages they know, and it's not whether they p...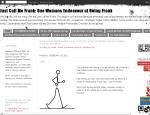 Note: This entry is specifically for a reader who e-mailed us this weekend seeking advice, (we'll call her "M") but is, of course, for anybody to read. Whenever we get e-mailed questions (about religion, DID, other mental health issues, etc.) th...