Blog Posts - Peter Abelard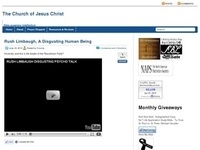 Adonis Vidu has no need to argue in his work, Atonement, Law, and Justice: The Cross in Historical and Cultural Contexts, which atonement model is the most accurate. Rather, his purpose is to trace a path of model development next to evolving system...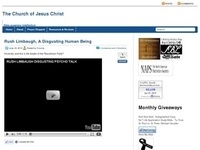 LVI. But how far does the testimony of Otto of Frisingen tell against the holy Doctor or in favour of Abaelard? He says that "Bernard had a fervent jealousy for the Christian religion, and was credulous from his habitual gentleness of character,"...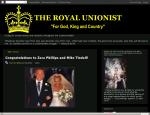 Died August 20th 1153 at the age of 62.Canonized January 18, 1174, Rome by Pope Alexander IIIPatron of Burgundy, beekeepers, candlemakers, Knights TemplarHonoured in the Catholic, Anglican and Lutheran ChurchesToday is the Feast Day of Saint Bernard...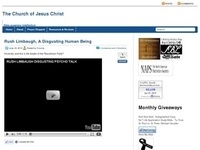 In response to a post from this morning, a friend sent this along… Questioning Christianity "The key to wisdom is this – constant and frequent questioning, for by doubting we are led to question and by questioning we arrive at the truth...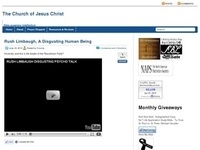 I am trying to write a short paper comparing Anselm and Abelard and their views on justification, so like all great thinkers on this issue, I turn to N.T. Wright for clarity. He writes, …that Anselm of Canterbury, who gave a massive impetus to...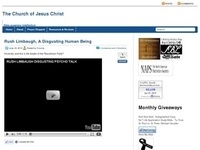 Image via Wikipedia I guess that sometimes hurt does make for a good theologian, which is the case for Peter Abelard - Some have it that romantic love was an invention of the Middle Ages. If so, then the true story of Pierre Abelard and Heloise is on...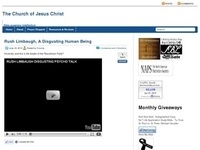 This is from Hugh T. Kerr's, Readings in Christian Thought: It seems to us that we have been justified by the blood of Christ and reconciled to God in this way: Through this unique act of grace manifested to us – in that his Son has taken...