Blog Posts - Photography Lessons Online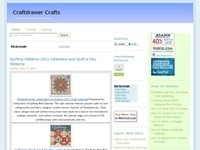 Learn creative landscape photography with Denise Ippolito We all take photos but when it comes to taking landscape photos sometimes it can be a bit tricky. That's where this helpful Craftsy class comes into play. You can learn how to capture eye...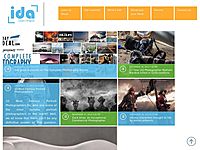 Low key Photography Photo By: Vivek Kunwar Low key shots are those shots which are heavily darkened and consist of long shadows. Low key in photography means darkness and it gives the cloudy and murky moods to the photographs. Low key photographs are...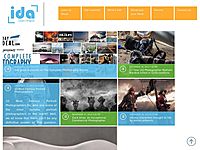 Camera Lenses in Photography A DSLR camera gives us the option of using different lenses according to our needs. This in fact is one of the most important reasons why professional photographers use DSLRs than other cameras. The choice of lenses to cr...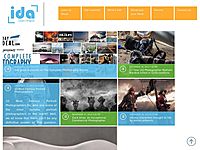 Using Histogram in Photography Histogram is the graphical interpretation of tonal range of an image. It summarizes the distribution of your image as black stands on the right and contrasting to the left representing to white. In between them, are all...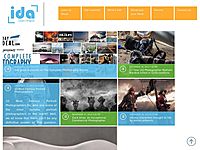 Exposure Modes A digital SLR camera has many shooting modes to choose from. There are four important modes to select from and a few other exposure mode options are also available. Let us first discuss the four important exposure modes: 1. Program Mod...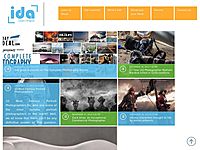 Anchor Color 'Anchor color' is one of the most powerful and, strangely enough, one of the least emphasized techniques in photography. If you compare the work of an amateur photographer to that of a seasoned professional, you will definitely be ab...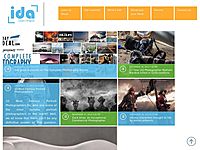 Why is a DSLR better than a point and shoot camera? Photo By:Mehrad. HM What is a DSLR? DSLR stands for Digital Single Lens Reflex which is the mechanism based on which most professional cameras are created these days. DSLR cameras are similar to the...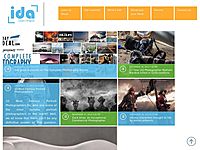 Slow Shutter Shots 'Slow shutter shots' have been used to create some very dreamy and soothing images.Slow shutter shots are those shots which are taken at slow shutter speed exposing the camera sensor to a comparatively longer duration of time.