Blog Posts - Pooram Festival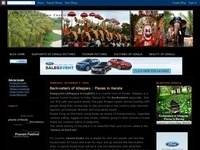 During the Pooram festivals, as seen in my previous posts, the procession of caparisoned elephants and kuda mattam are very important happenings during a pooram. But, if you had noticed, the elephant in the center will be carrying a deity. Here, I've...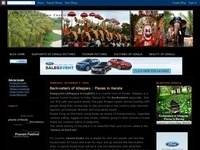 One sight that amazes anyone watching Pooram festivals in Kerala for the first time is the beautifully caparisoned elephants carrying the deity Bhagavati Devi's idol above them. Today, I'll present two pictures of "Nettipattom" i.e., gold plated capa...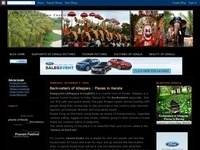 Here is another picture of a common site during Pooram festivals in North Kerala... Though the title says Poothan and Thira, the picture shows only two Poothan's. Since Poothan and Thira always go together, I didn't want to separate them :)Poothan an...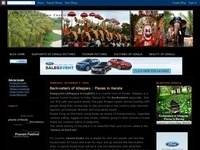 During Pooram festival, the streets would be decorated and you could see big pandals lit with beautiful lights... This next Pooram picture shows you one such Pooram PandalHope you like the pictures that I'm posting of Pooram. Looking forward to see y...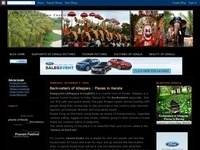 One of the main attractions of any Pooram festival is the Kuda mattam (or koda mattam) which is, in simple terms, changing of colorful umbrellas performed over heavily caparisoned (decorated) elephants.Here in this picture you could see the people si...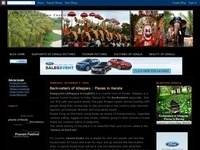 Thalapoli (or Thalappoli) Pooram festival is celebrated in Thiruvilwamala (a small town in Thrissur dt). It is celebrated the Sunday after the great Thrissur Pooram is celebrated. It is a festival celebrated for the Parakkotu kavu temple housing Godd...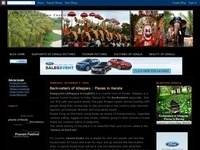 Pooram festivals are very famous temple festivals celebrated every year mostly in the Northern parts of Kerala. The highlights of Pooram festivals are highly decorated elephants procession to the temple, the fire crackers, Panchavadyam and many other...