Blog Posts - Populist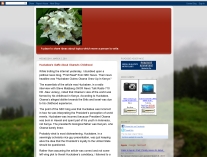 Career politicians are having a tough time making any traction this time into the hearts of regular voters this year. Their success baffles the pundits and Trump & Sanders have been labeled populists.Being a populist is not necessarily a ba...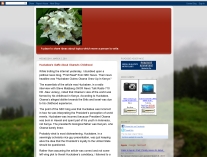 Despite having very different views of how to reinvigorate an American economy or what is considered good American values, candidates Bernie Sanders, Donald Trump, and Ted Cruz all have something in common. These men are viewed as nuisances and...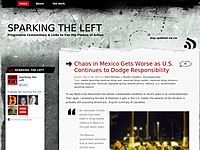 An article  in the NYT reports that Democratic Party members are moving left of the centrist position in the economic debate to a more left-center position. With the slowly improving economy, they feel a more populist message may have more traction...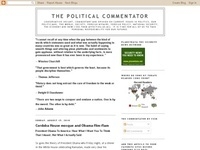 First there was wannabe Emperor, Barack Obama, asking Americans to forgo gifts on special occasions and instead donate the money to his campaign! As hard as that request was to believe it was made in the context of a campaign season where the moneta...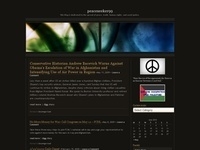 Action Alert:  Amnesty International|  War on Terror:  Call Your Senators and Demand Accountability Action Alert: Amnesty International| Urge US Government to Stop the War Against Women in the DRC Pan-Africanist Scholar Ali Mazrui on the...