Blog Posts - Portable Apps
Kenal dengan aplikasi Cameyo?? Buat yang tidak tahu, aplikasi Cameyo merupakan sebuah piranti lunak yang berguna untuk mengubah aplikasi yang terintall diWindows menjadi aplikasi virtual yang dapat digunakan tanpa harus Install terlebih dahulu atau b...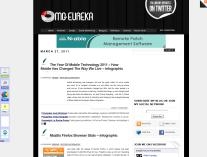 Problem with most of the PC users is that, they don't think much before and at the time of installation of a software in their PCs. Most of us blindly click Next, Next and Finish button when we are installing anything. This practice installs crapwa...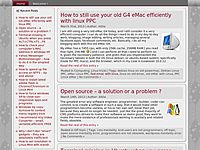 How to make firefox portable the default browser [ TL;DR: solution to set firefox portable as the default html handler ] Firefox Portable, and portable apps in general are great, but when it comes to setting firefox portable as the default html hand...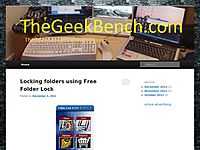 What is a Portable App? Portable apps could be installed in a USB flash drive and could be used in any computer. No installation is required when you switch between computers. Therefore, we could even use them on the computers … Continue readin...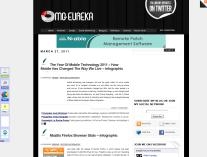 Facebook has become a massive and great platform to share your pictures with friends and family members easily. People are uploading the pictures and making...