Blog Posts - Portable Devices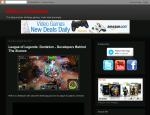 Check out the new Infinity Blade: Dungeons trailer.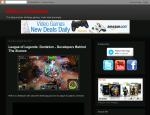 The Supaboy is a throwback to the ode of SNES gaming. Honestly I don't even know why they made this. If you're a gamer you know there are other solutions to playing your old SNES games rather than buying this hunk of junk. It look very bulky, the scr...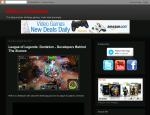 If you had reservations about buying a PS Vita and wondering whether it was justified to spend $300 on yet another portable handheld console, then watch this video. This should ease your mind and make your decisions a whole lot easier. Video st...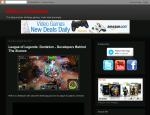 Well the PS Vita is just a little over a week away and I'm dying to get my hands on one. There's one thing that's bothering me. I don't know whether to purchase a PS Vita or a new Xbox 360. The game system that I've been trying to get since last year...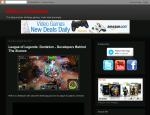 Sony let's fans try out the PS Vita before its release. I'm definitely gonna have one of these next month. I can't wait! Check out the video from G4. PSV Games - E3 2012 - Uncharted: Golden Abyss...