Blog Posts - Positive Language
I saw a shocking advertisement the other day. Not one designed to cause distress, nor an appeal for a good cause. The advertiser just wanted me to buy a lottery ticket.The presenter asked, "Are you doing the lottery?" and then said, "You should...
Of all life's struggles, raising a child may be the most difficult. These tips will help you develop better raising a child skills and feel more confident about your role as a parent. You can develop into a smarter parent! Have your child sign...
Affiliate marketing draws so many people because there are very few barriers to entry. Affiliate marketing does not require handling, shipping, or even interaction in many instances. However, if you plan to make a sustainable income using affiliate m...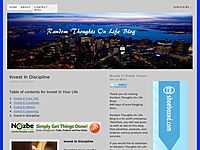 How clearly do you communicate? The way you communicate has a tremendous impact on your effectiveness.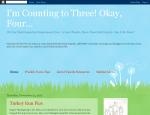 This week was a change as the kids actually begged for the family meeting. We had so many interruptions during the weekend that we ended up having our family meeting during dinner, but that worked out well as we decided on pizza (a favorite, ra...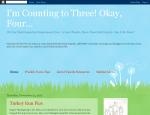 The kids actually asked to have our team meeting this Sunday. I'm taking that as a good sign! I came armed with "star charts" and information from the little book, Building Family Communication by the William Gladden Foundation, just published...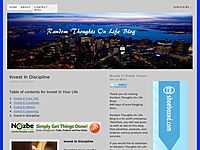 A common response to challenge is to complain about it. But a more effective strategy is to stop complaining and start doing something about it.
Don't peek at the picture at the end of this post. I bet you found it hard to resist just taking a quick look. As soon as you read that suggestion, your curiosity jumped into action. Maybe the 'don't' also annoyed you enough to want to disob...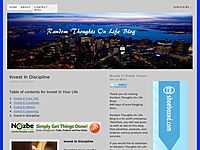 How clearly do you communicate? The way you communicate has a tremendous impact on your effectiveness. The more clearly and positively you communicate with others, the more effective you'll become at getting things accomplished.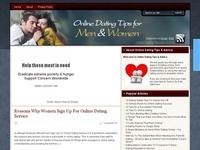 It doesn't take more than four minutes to come to the conclusion if you are interested in a woman. A huge portion of that deciding factor comes from the woman's body language with the remainder of the decision making process based off the...