Blog Posts - Presidential Race 2016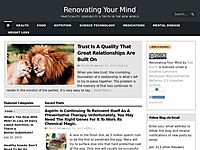 Breath of fresh air with third party candidates for president in 2016. Reminds me of President Teddy Roosevelt.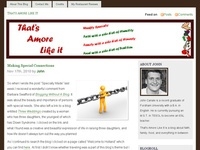 About a couple of weeks ago as I was heading upstairs to bed for the night, I noticed my Dad was watching the second Republican debate (hosted by CNN) and invited me to watch. I declined as I was too tired and a little uninterested. Then on my own ti...