Blog Posts - Pressreader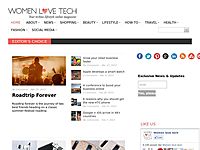 PressReader is the only application that lets you read a growing list of over 2,300 full-content newspapers...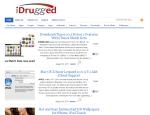 One of the major uses of handheld devices specially when it comes to reading everyday newspapers and other digitized form of media is preferably via our tablets while the rest of us feel comfortable using our smartphones for the same purpos...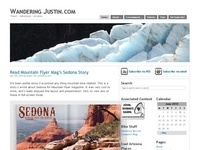 PressReader is a smartphone app that promises to keep travelers plugged into their favorite newspapers. But is that really what it does best? And what else can it do?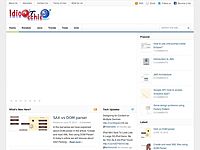 Today we are going to review one of the news App – PressReader. This app has one of the largest collection of digital newspaper content and it is a one... Read more »...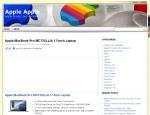 VANCOUVER, Canada (PRWEB) November 01, 2011 Millions of Apple iPhones and iPads are now running the latest iOS5 operating system. To take advantage of the improved speed of the latest iPhone 4S and iPad 2 models, NewspaperDirect has updated its Press...