Blog Posts - Progammers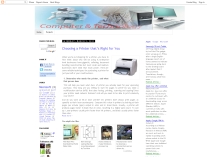 Ifyou are a student with developer aspirations, passion for the newest technology,who enjoys taking new challenges and wants to engage with innovative technology"first hand" – whilst furthering his/her skillset – then you've come to therigh...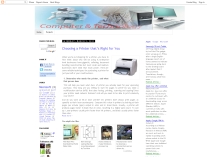 A 3D GAME : BOUNCE is a 3D game made using GLUT Library. I love open source culture and i m giving you the source code of this game. Remember this is one of my projects that I have created during my 3rd semester. Due to lack of time i could't a...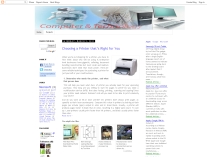 You often may have noticed that, when you forgot tologout you facebook or twitter account, another time it will redirect you directly to your Home page but not to Login page whenyou open your facebook or twitter. If you forgot to logout, anyone...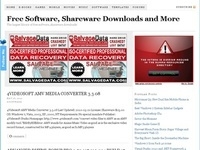 1000 VB Source Codes for Progammers | English| 70 MB Ziped 1000 VISUAL BASIC source codes of programs, great stuff for learning to programm in VB.