Blog Posts - Progressive Bloggers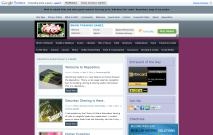 The title of this post may surprise readers. Especially the Why not "I" Before "U"? part since this blog appears to advocate a holistic approach to life. And particularly the old readers who may have read Banish the Ego Barrie...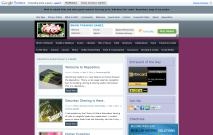 This post was published on March 20, 2011. I had included requests to readers to wish me in one of the many possible ways before concluding the post. I am now including the option to add a link any of your posts you consider your best/one of the best...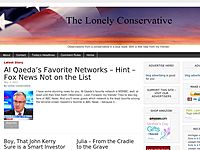 President Obama talked to progressive bloggers yesterday, which is kind of weird, BTW. The first question was about the liberal loon who got her head stomped by an overly zealous Rand Paul volunteer. This was Mr. "Punish Your Enemies" res...
Last week, we had the guy with a gun at the WCB office in Edmonton and yesterday, we had hundreds of environmentalists shutting-down the House of Commons in Ottawa.Protesters disrupt question periodWith these latest ones, it seems 'civil-disobedience...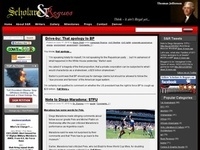 I recently offered up an open letter to America's progressive billionaires where I noted how much better conservatives have been historically at making best use of their intellectuals and at assuring that those laying the foundation for politic...