Blog Posts - Pulse Nightclub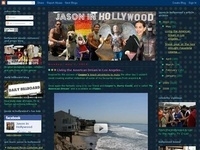 I can't believe it's been a week already since we all woke to the horrific news that 49 LGBT men and women and their allies had been killed at the Pulse Nightclub in Orlando, Florida and almost as many more hospitalised with gunshot wounds. The ne...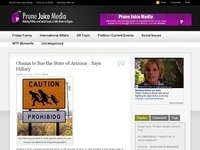 The 13th episode of the Politics and Prune Juice podcast is dedicated to the victims and all of the loved ones affected by the Orlando Pulse Nightclub mass shooting on June 12, 2016. The show's host, Matt ... Read More...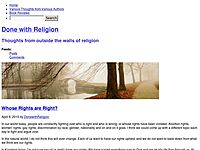 Thinking about the tragedy in Orlando and several of the other terrorist tragedies around the world got me to thinking about all the blaming and finger-pointing going on. My personal opinion is more about extremists, which is a group we really do not...